From our front office staff to our project managers and experienced installers, the team at El Paso Floor takes great pride in the professional quality of our work.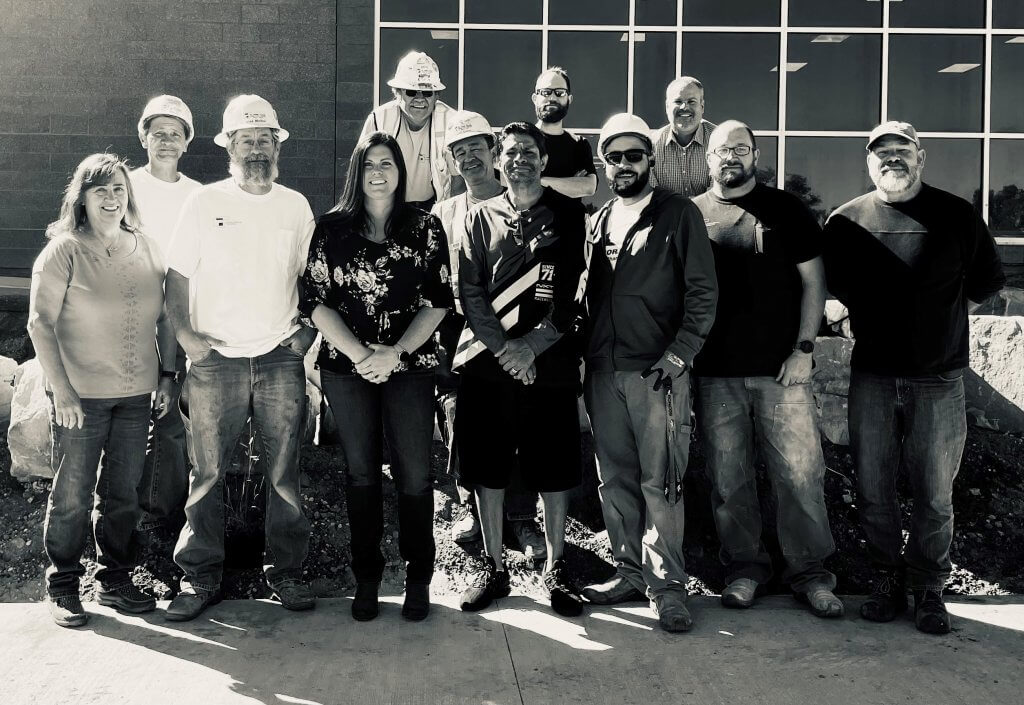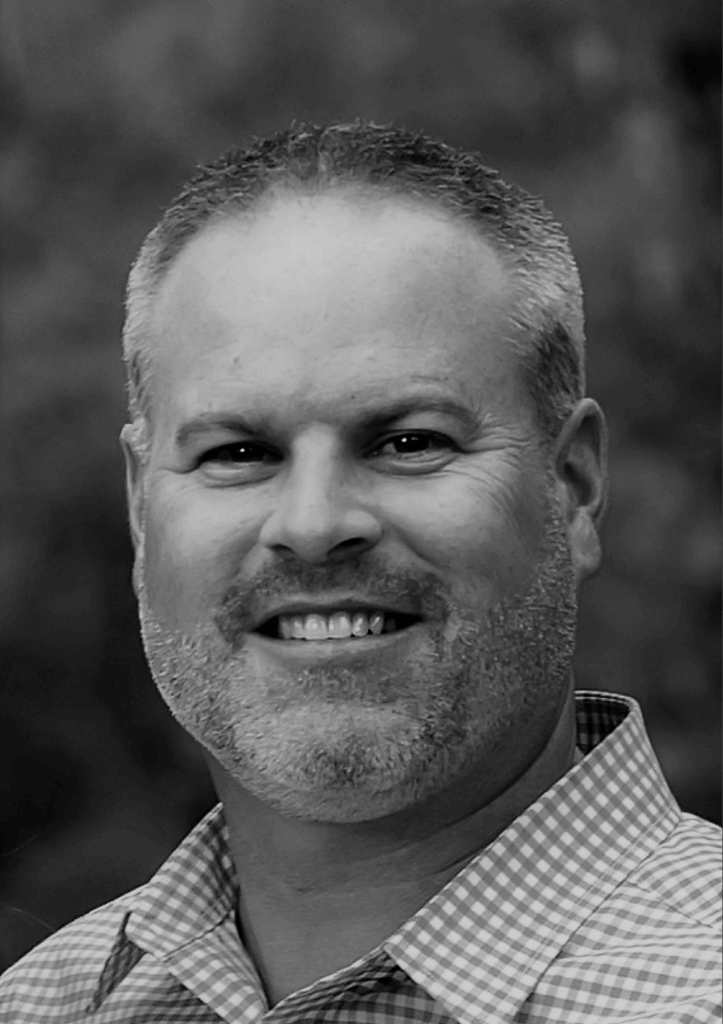 Kevin has been in the commercial flooring trade in Colorado Springs since 1999 and with El Paso Floor since 2001. His experience includes project management and estimating with all types of commercial and sports floor products. Today he is our primary sports flooring expert. He can assist you in gymnasium floor design as well as estimates and installation.
Danielle started with El Paso Floor in 2004 in Customer Service and worked hard to become a Project Manager in 2016.  Danielle is very knowledgeable in commercial carpet, resilient and ceramic tile finishes.  Through the years Danielle has built many relationships with local General Contractors, Project Managers, School Districts, Maintenance Facilities and local businesses.